Carpenter Goodwin Ltd, 31 Bridge Street Leominster HR6 8DU

Carpenter Goodwin have established themselves as one of the largest independant companies dealing in
Carpenter Goodwin Ltd was established in 1996 by the Directors Richard Carpenter & Nick Goodwin.

The main focus of the business is the supply and retail of Tractor and Machinery parts and accessories and the company is one the foremost UK Vapormatic parts retailers, being Dealer of the Year in 2016.

Our staff have many years of collective knowledge in the Tractor and Machinery industries, in parts sales and mechanical repairs.

We are an Exol Oils main dealership, a large sector of our business being the supply of liquid lubricant products covering Engine and Transmission oils, Hydraulic Oils, Grease and liquid maintenance products.

The other sectors of our business covers Power Garden machinery products, Workshop equipment, Power Tools, Workwear and PPE safety clothing, Universal vehicle parts, Vehicle Batteries and Electrical products, Trailer spare parts and accessories and a wide and varied range of accessory parts and products.

We have a good range of clearance items on sale which prove popular, being often end of range limited quantity products, or B stock products, so there are some great bargains to be had in this section.

2017 saw us developing a new look website with improved look, functionality and greater integration of customer account management information.

We proactively add new products to our range and keep customers informed with information updates.
online tractor parts. Carpenter Goodwin are able to offer a wide range of tractor parts online from suppliers such as Vapormatic,Sparex,Kramp.
Search today for online tractor parts and amazing prices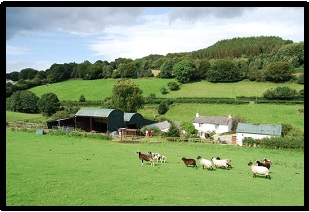 Click Above To See Our Range Of Small Holding Products and Acessories.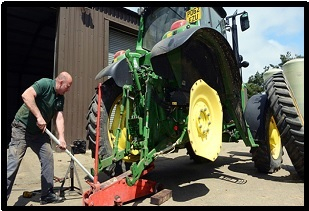 Click on the Above To View Our Extensive Workshop Section.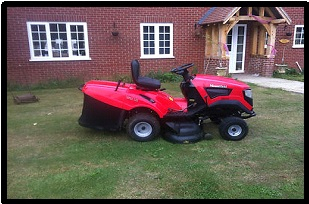 Click Above To View Our Garden Products including Mowers,Chainsaws and Brushcutters.